Functional Medicine Practice Solutions
Empowering Practitioners Through Community, Content, & Classes
How our Online Classes Work
Image

Select a Program
At The Kalish Institute, we offer a range of course offerings from Workshops and Bootcamps to a 12-month Mentorship. We're here to help you decide on the best fit for your goals.
Image

Engage with Course Materials
All of our courses are online with a live call component, and guided assignments to help you stay on track. Plus, you'll have access to course materials for several months after your last call so you can digest at your own pace.
Image
Access Our Clinical Library
As a Kalish Institute student, you'll have access to our extensive online resource library. Dig into hundreds of case studies and other helpful materials.
Image

Grow with our Community
You'll also have access to the Kalish Community of practitioners for lively discussions on course materials, case studies and other relevant topics.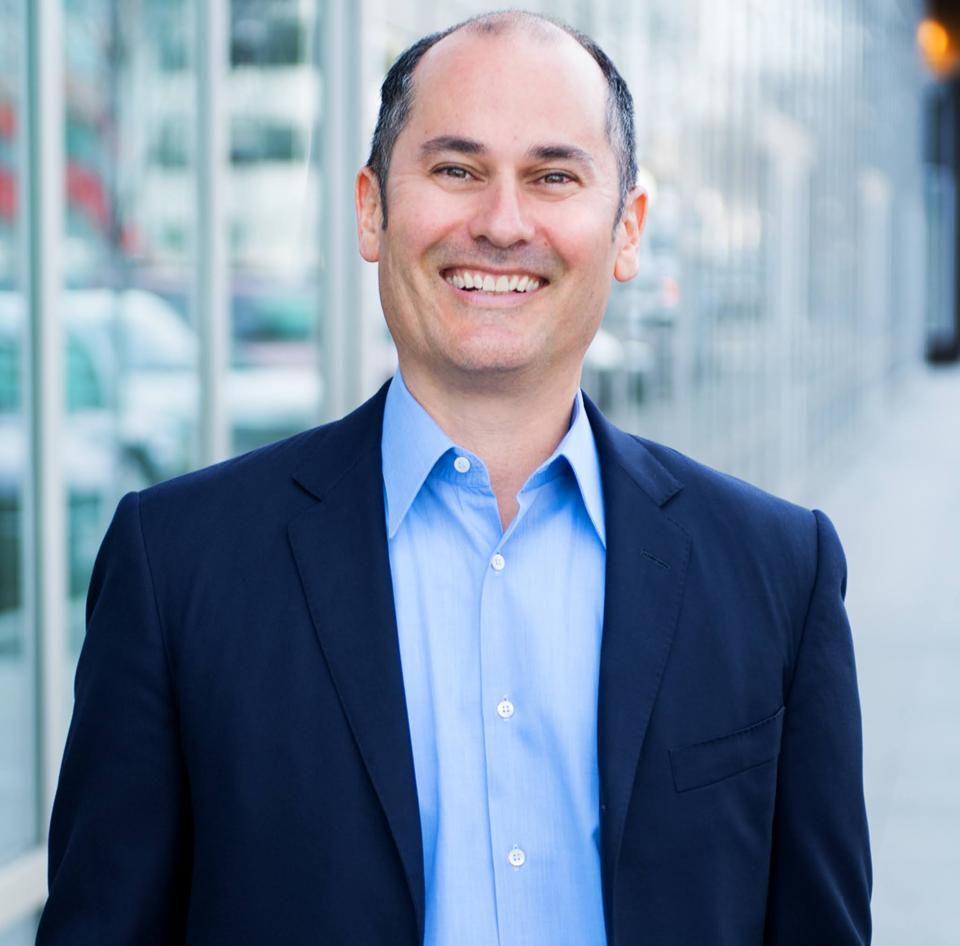 Who We Are
Dr. Dan Kalish, founder of The Kalish Institute for Functional Medicine, has trained over 7,000 practitioners on building successful Functional Medicine practices.
Founded in 2006, The Kalish Institute teaches clinical application and patient communication techniques through a hands-on, case-based approach.
Dr. Kalish is an IFM Certified Practitioner, author of three books on Functional Medicine, and a notable speaker at global Integrative Medicine conferences.
Testimonials
Image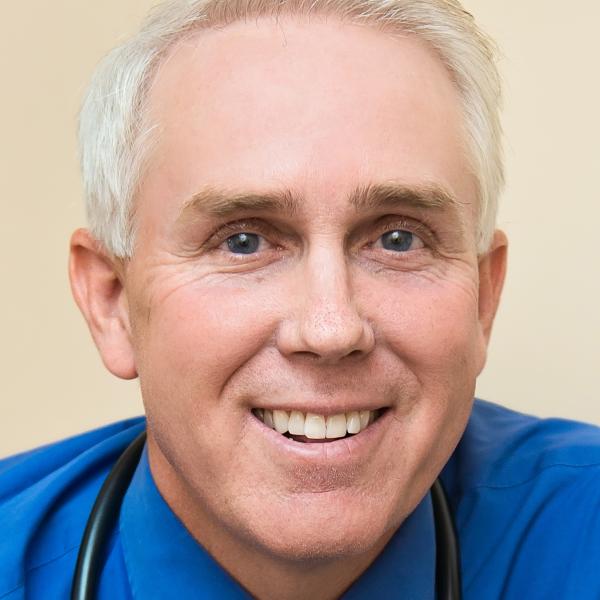 Dr Kalish's program will absolutely help your medical business whether you are starting, growing or changing your practice. The program is worth every penny regardless of your business model (cash, membership or insurance). I cannot recommend My Practice Plan more highly.
Image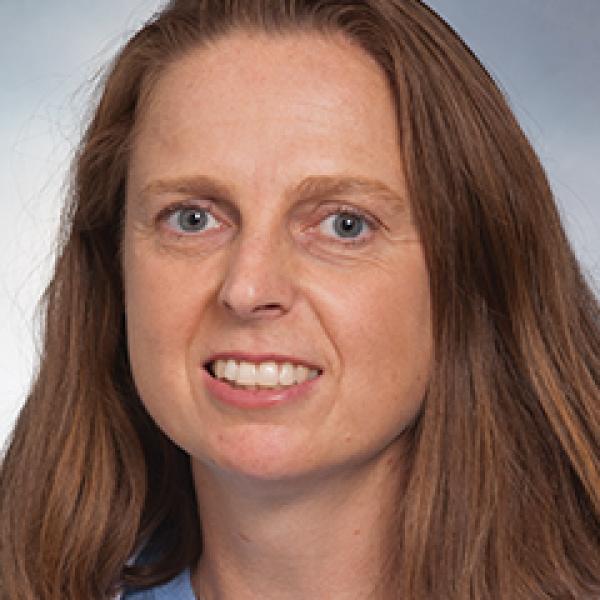 This course was exactly what I needed. Not only did I find a community of like minded practitioners, but Dr. Kalish lays out a blueprint for building a functional medicine practice that I am finding indispensable. The tools and spreadsheets are real-world practice tested and Dr. Kalish has a wonderful way of educating and encouraging you at the same time.
I was able to leave the conventional medical system and open my own private functional medicine practice where I can deliver care in the way I want to.
Free 15 Minute Consultation
Speak with a practitioner consultant today to discuss Kalish Institute curriculum offerings, and have your questions answered.