Bootcamps - Lab Interpreting
Getting Started Interpreting Genova GI-Effects
Mar 9-Apr 6, 2023
Course Description
Live Calls: 3/9, 3/23 at 5pm, PT (All calls are recorded and available to registered students)
Learning to interpret GI lab tests is one of, if not the most, important skills to acquire for every functional medicine practitioner. Many of us struggle with these tests, not sure where to start or in what order to treat. This course will teach you a proven three step process for analyzing a GI-Effects test and designing clinically impactful programs for your patients.
Learn a three step system for analyzing even the most complex GI lab
Understand the patient communication skills required to explain the lab results to your patients
Acquire the most clinically effective protocol design skills with the exact supplements required and their specific dosages required to obtain a clinical result
This 4-week Bootcamp is a combination of recorded videos and live calls with Dr. Dan Kalish. 
Image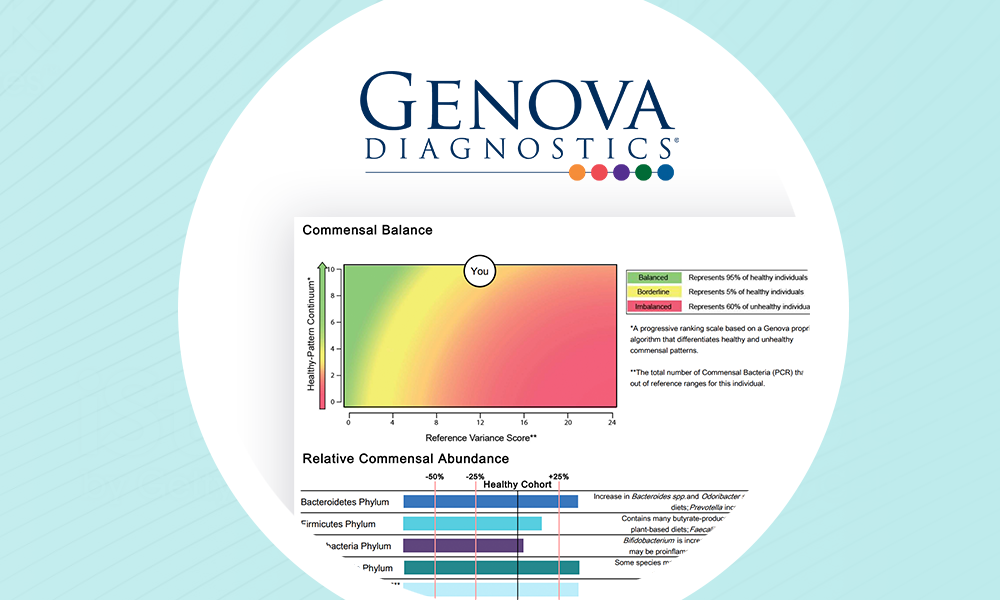 What does this course include?
Live calls with Dr. Dan Kalish 
Submit your labs, and interpret them LIVE in class. 
Access to course materials for 6 months.
Who is this course for?
This course is for those new to the GI-Effects lab test who are looking for a systematic approach to GI lab interpretation that will net the best patient results.