Bootcamps
Lab Ordering Essentials: Adrenal Hormone Labs
Jan 2-31, 2023
Course Description
4 Weeks
Getting started with ordering adrenal lab kits requires you gain confidence in understanding their value to your patients. This course provides you the confidence to inspire any patient to purchase a test kit. Once purchased, the data from the lab reports allows you to design life-changing programs for patients with complaints directly brought on by stress. For most of our students, these adrenal programs become a key tool used to assess all patients.
You will learn specific scripts and techniques for explaining the value and critical importance of these labs. As you develop your patient communication skills, you will be able to explain the role that stress plays in the development of a majority of common health complaints, which in turn allows you to have a simple, reproducible method for ensuring patients buy their test kits. We've successfully trained thousands of practitioners in this approach to patient education and it works, is easy to learn, and relieves any stress you may have about convincing patients to get started with a program.
Learn about the differences between various types of adrenal hormone tests: salivary cortisol and DHEA, the cortisol awakening response (CAR), and urinary metabolites (HUMAP and DUTCH testing)
Understand the types of patients best suited for stress hormone testing
Master the scripts that will guide patients through a step by step process of understanding the purpose of testing and correcting the stress response
Gain the confidence required to answer any patient questions or address the most common concerns patients have: it's too expensive, why can't  I do this test with my regular doctor through my insurance, what's the point in testing, all my regular lab work shows I'm fine…
We will review the condition description technique which has proven to be effective in thousands of practice settings worldwide - this communication technique allows you to personalize your explanations as to why a test is important for a given patient
Learn about our next step educationally for you, our Lab Interpretation Workshops, in which you can learn the basics of how to interpret these lab reports and develop clinically effective programs based on lab data and time tested protocols used by generations of practitioners.
Format:
Pre-recorded lectures paired with LIVE Q&A calls
Live calls with Dr. Dan Kalish at 4pm, PT: 1/11 and 1/25
All live calls are recorded so you can listen to them when convenient for your schedule
Image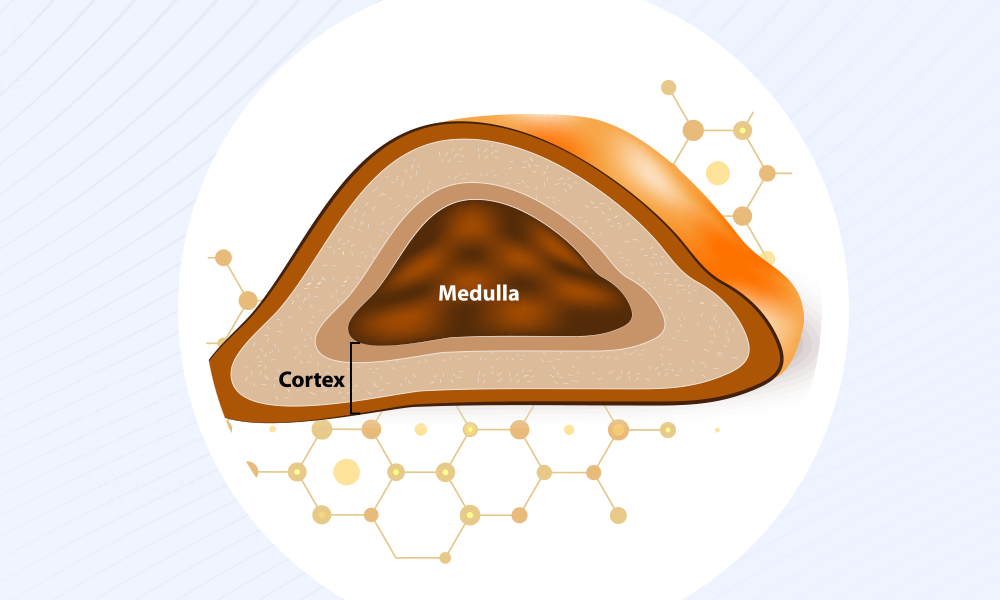 Lab Ordering Essentials: Adrenal Hormone Labs
What does this course include?
Invite-only Facebook Group for collaboration with other enrolled practitioners. 
Live Q&A Calls with Dr. Dan Kalish at 4pm, PT: 1/11, 1/25
Access to course materials for 6 months so you can learn at your own pace!
Who is this course for?
This class is for all practitioners interested in starting to use adrenal hormone panels in their practice. Common complaints include fatigue, anxiety, weight gain, depression and a weakened immune response. This brief course will go into detail as to the best ways to explain the impact of poor lifestyle habits and stress on adrenal hormone production, and how assessing and using natural treatments can reverse most stress hormone complaints. Many practitioners offer adrenal or stress hormone tests to every new patient.