Bootcamps
Lab Ordering Essentials: GI Labs
Mar 1-30, 2023
Course Description
4 Weeks
The GI/microbiome assessment is one of the keys to understanding your patients' health concerns. As a practitioners, your explanations as to the value and purpose of GI testing are essential to gaining patient compliance, and helping your patients overcome their resistance to stool testing. Kalish Method graduates have all mastered this challenge, and you can too. There is a formula to make it work, and we call this the description/condition technique. This technique, when properly applied, will result in the vast majority of your patients purchasing and completing a GI lab kit, which is a critical step on their road to health.
Developing your patient communication skills is the key to starting your practice, as your clinical success is predicated on the lab data you receive and your ability to interpret it. With experience, you will be able to gain the trust required for patients to take this vital step in assessing and improving their health.
Learn what are the best test kits to order for a complete GI assessment 
Understand the types of patients best suited for these particular tests
Master the scripts and techniques that will guide patients through a step-by-step process of understanding the purpose of lab testing in functional medicine as it relates to their health.
Gain the confidence required to answer any patient questions and  address the most common concerns patients have: it's too expensive, why can't  I do this test with my regular doctor through my insurance, what's the point in testing, all my regular lab work shows I'm fine…
Learn about our next step educationally for you; our Lab Interpretation Workshops, in which you can learn the basics of how to interpret these lab reports and develop life-changing supplement programs based on lab data and time tested protocols used by generations of practitioners
Format: 
Pre-recorded lectures paired with LIVE Q&A calls 
Live calls with Dr. Dan Kalish at 4pm, PT: 3/1, 3/15
All live calls are recorded so you can listen to them when convenient for your schedule
Image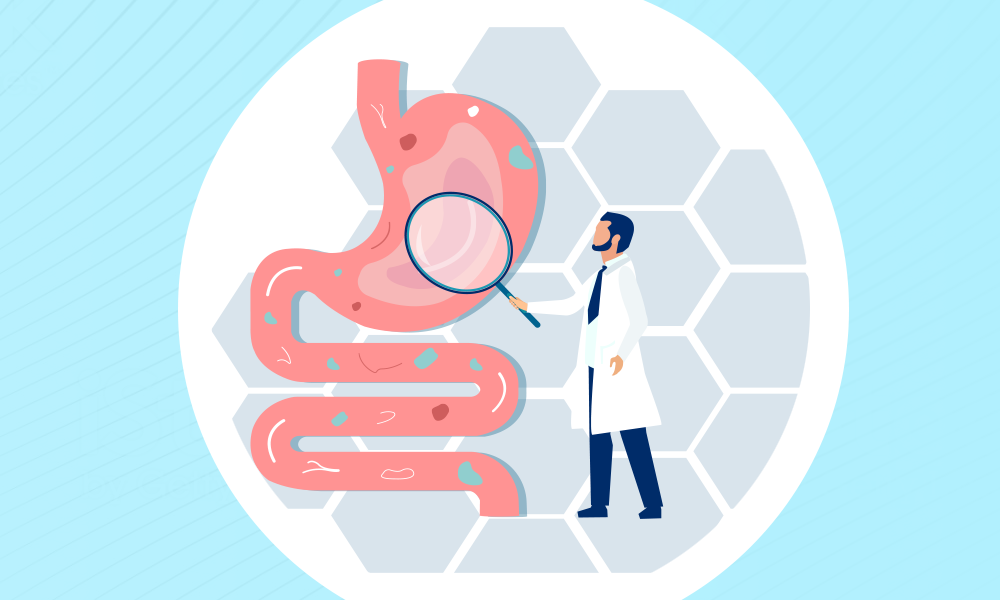 Lab Ordering Essentials: GI Labs
What does this course include?
Live calls with Dr. Dan Kalish at 4pm, PT: 3/1, 3/15
Community - Invite only Facebook Group for collaboration with other enrolled practitioners.
Access to course materials for 6 months, so you can learn at your own pace!
Who is this course for?
This class is for all practitioners interested in learning about how to test for GI and microbiome-related issues. The course explains the labs used to evaluate patients with many common day-to-day complaints including heartburn, bloating, constipation, diarrhea, food allergies, and GI disorders such as IBS, IBD, Crohn's disease, ulcerative colitis, unexplained GI discomfort, inflammation or pain. The GI/microbiome tests are also clinically relevant for patients with a variety of non-GI complaints including fatigue, depression, chronic inflammation and joint pain, insomnia as well as immune and neurological issues.