Bootcamps
Long Haul Syndrome
Jun 15-Jul 29, 2022
Course Description
Join the Kalish Institute practitioner community for an in depth look at how practices are seeing long haul syndrome manifest in the realm of functional medicine lab assessments.
In many of our practices, over 50% of our patients are now suffering long-term ill effects after acquiring Covid. Functional medicine has been working with patients struggling to recover from infections of all types including viruses, parasites and bacteria since the field began. We now need to address the similarities and differences that the impact of recovery from this new virus will present.
There is power in numbers, and our hope for this Bootcamp is to shed light on lab-based solutions and support the development of lab interpretation skills for our current times.
Highlights:
Develop Lab interpretation skills applied to immune health
Explore the critical role of mitochondria and how to interpret labs for mitochondrial health
How to assess and correct mucosal immunity issues
Cytokines, inflammation and the kynurenine pathway
Recovery from infections that generate oxidative stress
The role of glutathione and how to assess it and best treatment options
Use of antioxidants
The curious role of fatty acids in inflammation
How palmitic acid relates to energy production
Image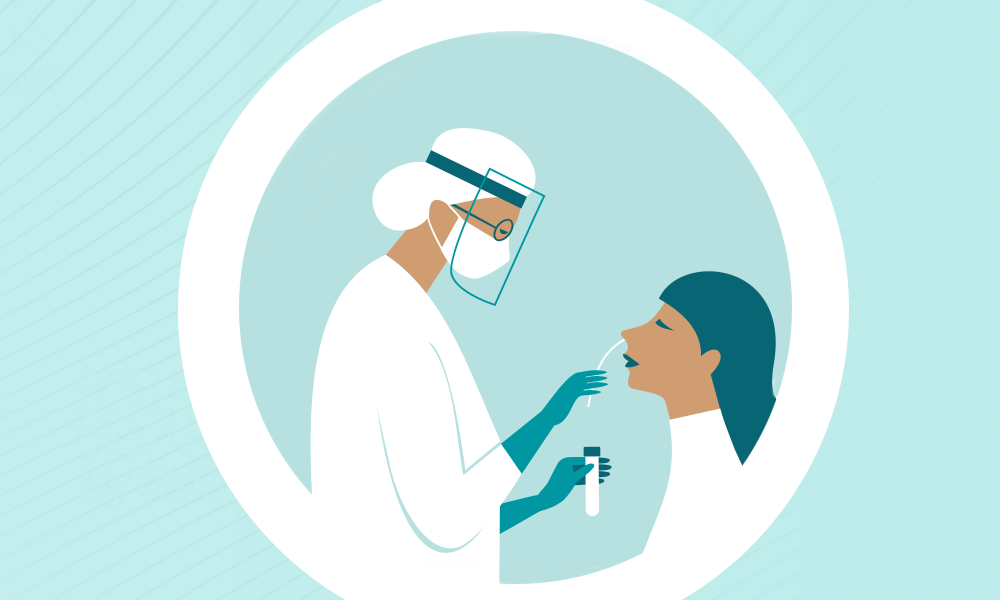 Bootcamp Highlights
6-Month Access to Materials
Access to lectures and course materials for 6 months from the date class starts (BONUS)
Live Q&A
Join Dr. Dan Kalish and other enrolled practitioners for Live calls, 5pm, PT: 6/15, 6/29, 7/13, 7/27
Lab Interpretation Skills
Develop Lab interpretation skills applied to immune health and mitochondrial health