Back to Blog
Keeping Up With The Kalish's - Road Trip With My Son
Image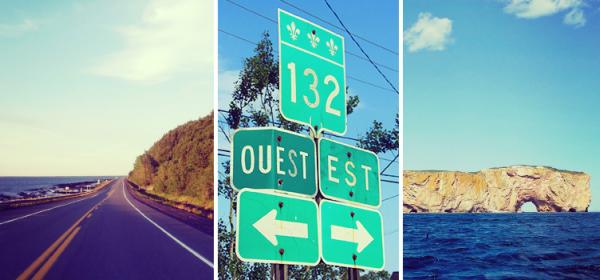 So this past weekend I took a few days off work, both teaching and patients and took a road trip with my son. We rented a Camaro convertible and bombed down to LA at a high rate of speed, caught a Clippers game (then won!) and a musical, Hedwig. Somehow we managed to get into my aspirational sushi restaurant Matsuhisa without a reservation. Seriously that is miracle I can't wrap my mind around. For those of you into sushi this is Nobu Matsuhisa's first restaurant that spawned all the other Nobu's. Wow was good food!
All this to say, I work too much, often compulsively so and one of the things that has saved me all these years from complete burn out is my son. I always have made time for him, from walking  him to kindergarten every day to taking this road trip. He's pulled me off the brink of complete burn out and forced me into recreational fun activities from biking to skiing to travel.
Coming back to work today I realize how critical it is for us to all take extended vacations and have that time to "sharpen the saw blade" and get ready for our next round of work. My rule of thumb is one day per week off work (or at least a half day, typically Fridays), one week off every 3 months and two weeks off at the end of the year. More is better, but the five weeks a year is an absolute minimum.
My best years in practice I took off all day Monday and all day
Friday
, that was when my son was born through him entering first grade. Really look back on those years fondly, felt like part time work and full time parenting. Now he's heading off to college in a few months so I'm going to have to find another reason to take non-work related breaks and travel.